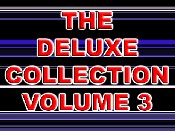 ---
The Deluxe Collection #3
---
We accept the following Credit Cards:
You can also pay us using PayPal
---
13 Games, 100 Backgrounds, 12 Lesson Slides, 12 Announcement Slides, and 4 Talks for only $49.95! (A $115.00 value)
You save over $65!
CHECK OUT OUR COLLECTION SPECIAL TO RECEIVE #1-4
DELUXE COLLECTIONS AT A BETTER VALUE!
---
Deluxe Collection #3 Information:
Games: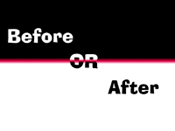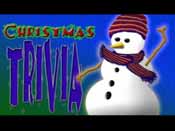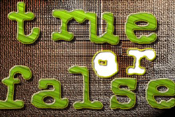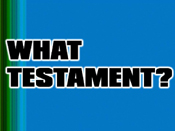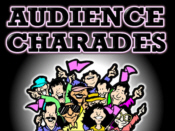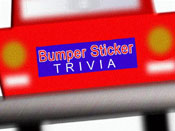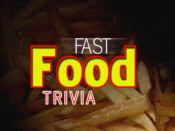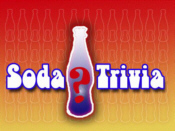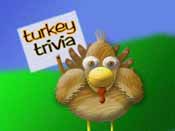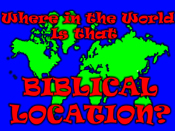 Where in the World is That Biblical Location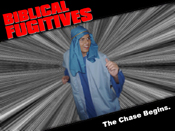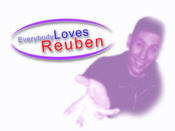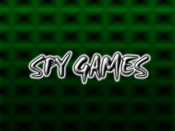 Backgrounds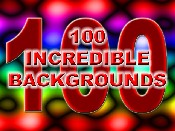 Lesson Slides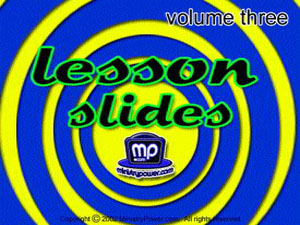 Announcement Slides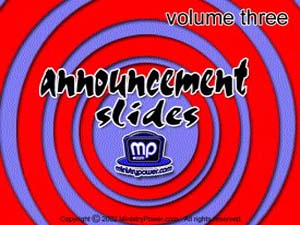 4 Talks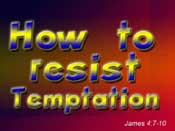 James 4:7-10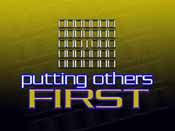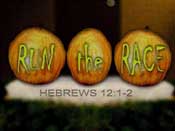 Hebrews 12:1-2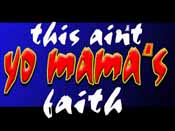 ---
The Deluxe Collection #3 is
Available on CD or Download:
---
Deluxe Collection on CD:
$49.95 + $3.00 Shipping and Handling ($52.95)
To Purchase the Deluxe Collection on CD click here:
You should receive your CD within a week.
---
INSTANT DOWNLOAD the Deluxe Collection #3
$49.95
After payment you will receive download instructions immediately by e-mail!
Please Note: the download instructions will be sent instantly to your PRIMARY PAYPAL e-mail address.
Click here for Instant Download:

---
Get The Deluxe Collections #1-4
on CD or Download and Save $30:
(4 Collections would provide you with 1 game for every week of the year!)
---
Deluxe Collections #1-4 on 4 CD's

Please allow up to 2 weeks delivery

($170.00 + $9.95 S&H = $179.95)

Deluxe Collections #1-4 for Download

Please allow up to 48 hours e-mail delivery

($170.00)
---